Sarthav Group, Abhishree Projects for Real Estate in Ahmedabad
Company Mission
Sarthav Group offers the best personal homes/commercial offices experience to creative professionals, quality focused  buyers,real estate investors and consumers around the world through its innovative homes/commercials spaces for their comfort and optimum productivity requirements with a focus on product development.
Experience:
About Sarthav Group, promoter of Abhishree projects, which has gifted the city with some of the most renowned residential and commercial addresses. Sarthav Group is based at business friendly western part of India – Ahmedabad, Gujarat, which is termed as one of the fastest growing city in the world. A decade ago, Sarthav Group was established in Sarthav Group and expanding into millions of square feet area with over a number of projects. Since then, it has evolved into one of the different players like Real Estate & Development of residential as well as commercial sectors.
Sarthav Group has over 10 years of experience in the Real Estate and development domain, which has developed and successfully delivered over millions of sq. ft. of commercial Offices, Corporate Parks, Residential Homes, and Weekend Developments Enormous development of the Sarthav Group is taking pride to complete its projects. The Group has fruitfully completed their projects with state of the art technology including; Abhishree Corporate Park, Abhishree Complex, Abhishilp Complex, Abhishree Avenue,, Abhishree Residency I II &3 and many others. Sarthav Group is widely acknowledged for its extraordinary Real Estate and Commercial projects and its introducing Abhishree Ecostead, Sarthav's proposed development AbhishreeEcostead is going to be spread across a 6 million sq. ft. of development. Apart from that, a weekend home development connected by a river on every backyard of the development
We are a company focused on creating better lives for our customers by unique design and a sustainable environment. We are committed to delivering the expected quality at the promised time.
Modern
Spaces and
Premium Apartment
Complexes
welcome to hendon residence showcase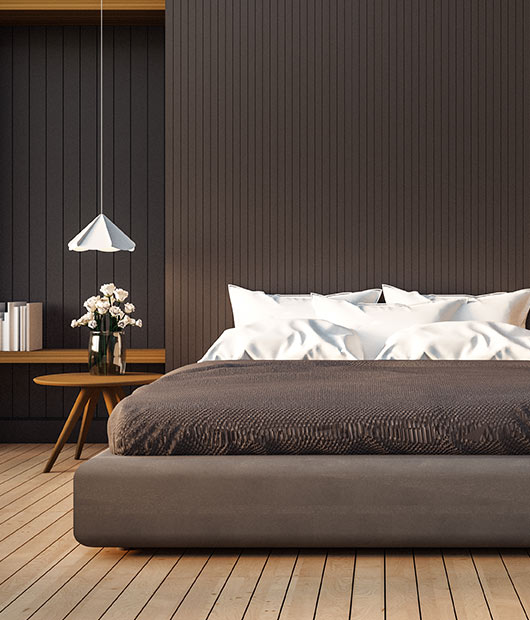 values of smart living in vista residence
At vero eos et accus amus et ius to odio dignissimos
Schedule A Visit
At vero eos et accusamus et iusto odio duc qui blanditiis praesentium voluptatum
meet the team
At vero eos et accusamus et iusto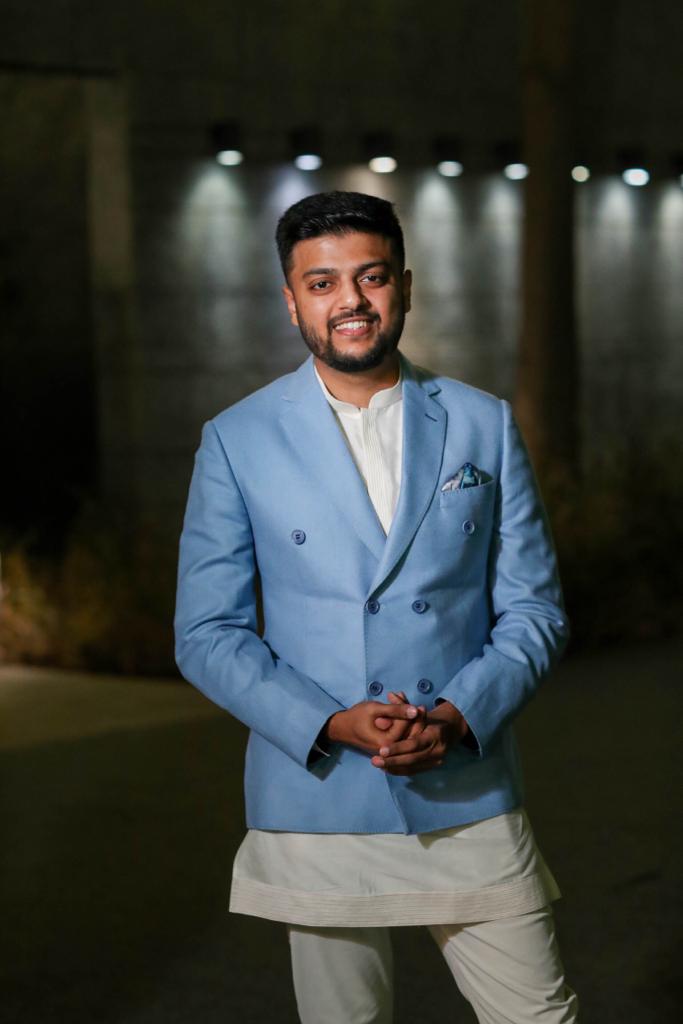 Shainal Sutaria
Development Manager
Dharmen Sutaria
Managing Director
Sanjay Sutaria
Managing Director